This weekend, I rode a S24O to Sun Tunnels with some of my bikepacking buddies. In the process, we rode a stretch of the abandoned original grade of the Transcontinental Railroad, which is celebrating its 150th anniversary next month!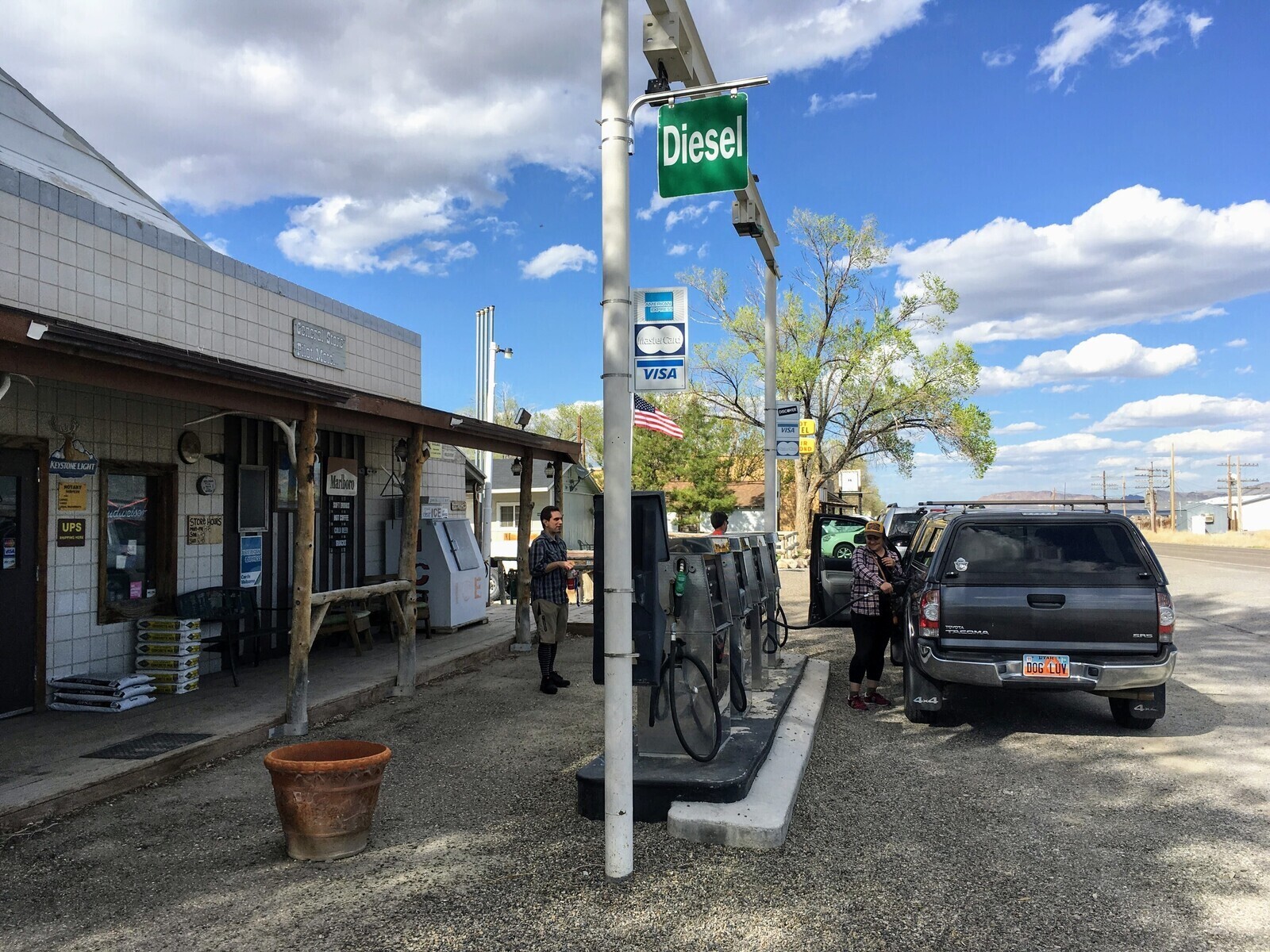 Gassing up in Montello, NV, a remote railroad settlement with no cell service but a nice convenience store and gas station.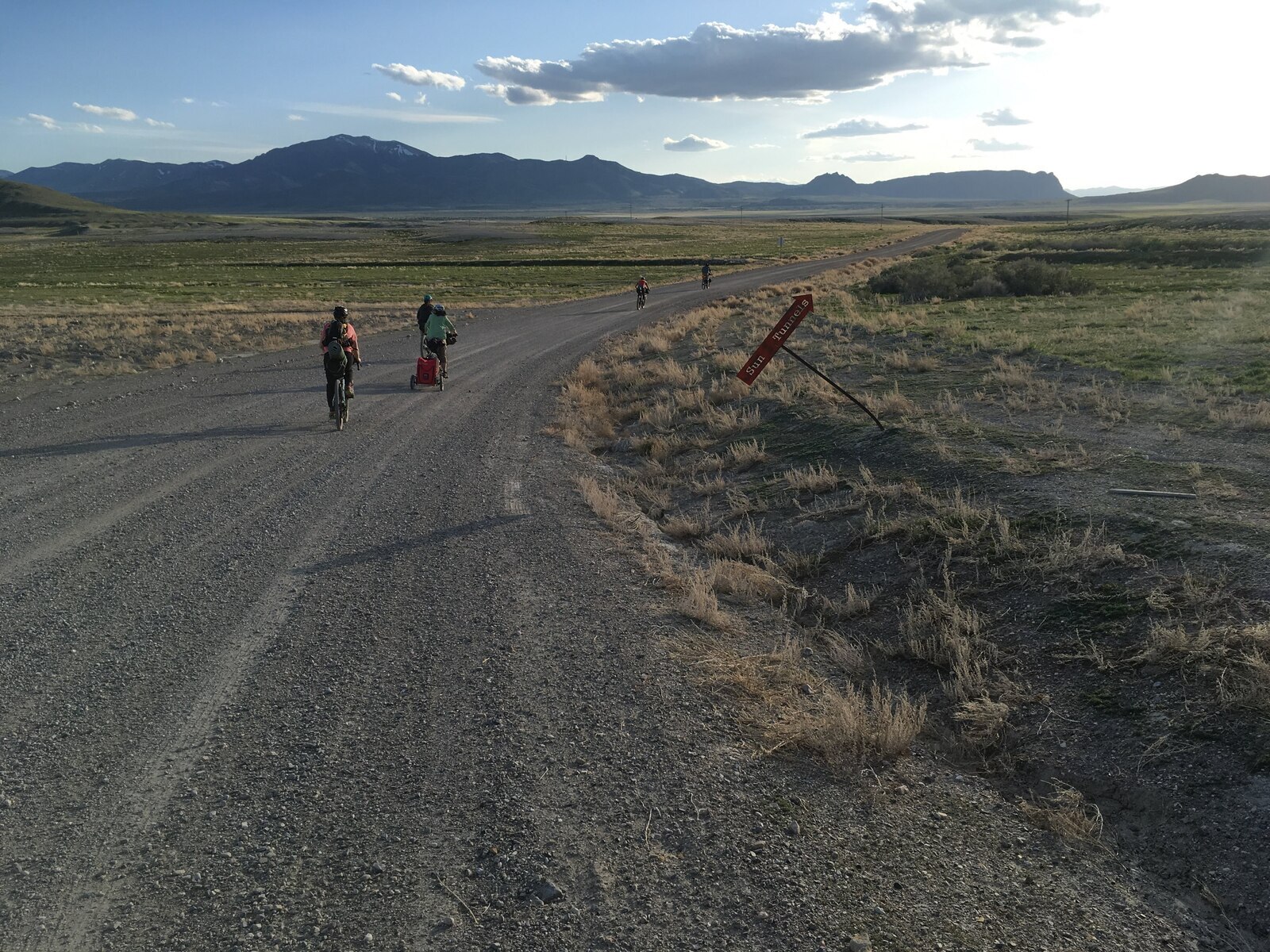 Making our way to Sun Tunnels. Trying to get there before sunset. The tailwind and slight downhill helped.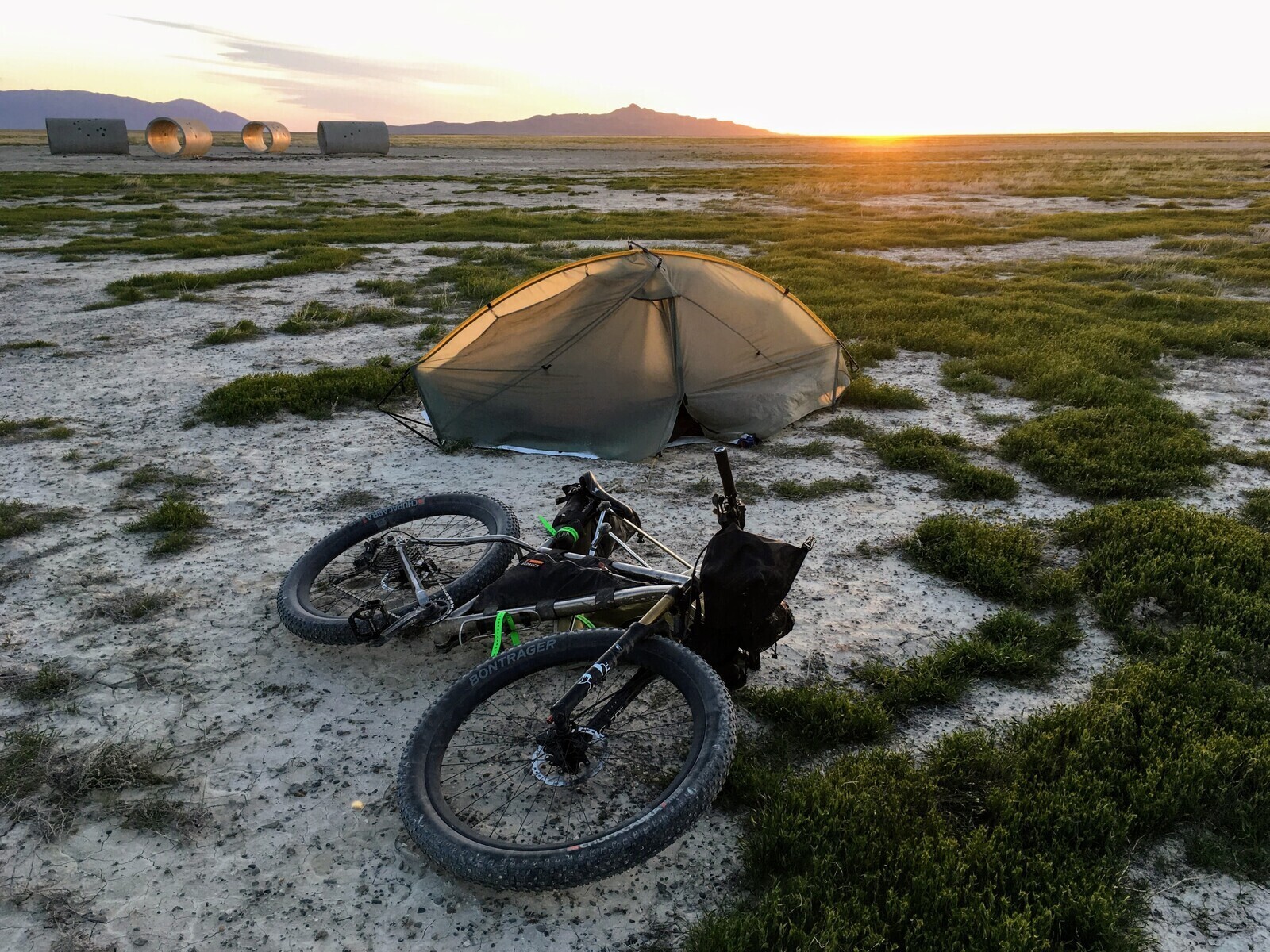 Sunset at the Sun Tunnels.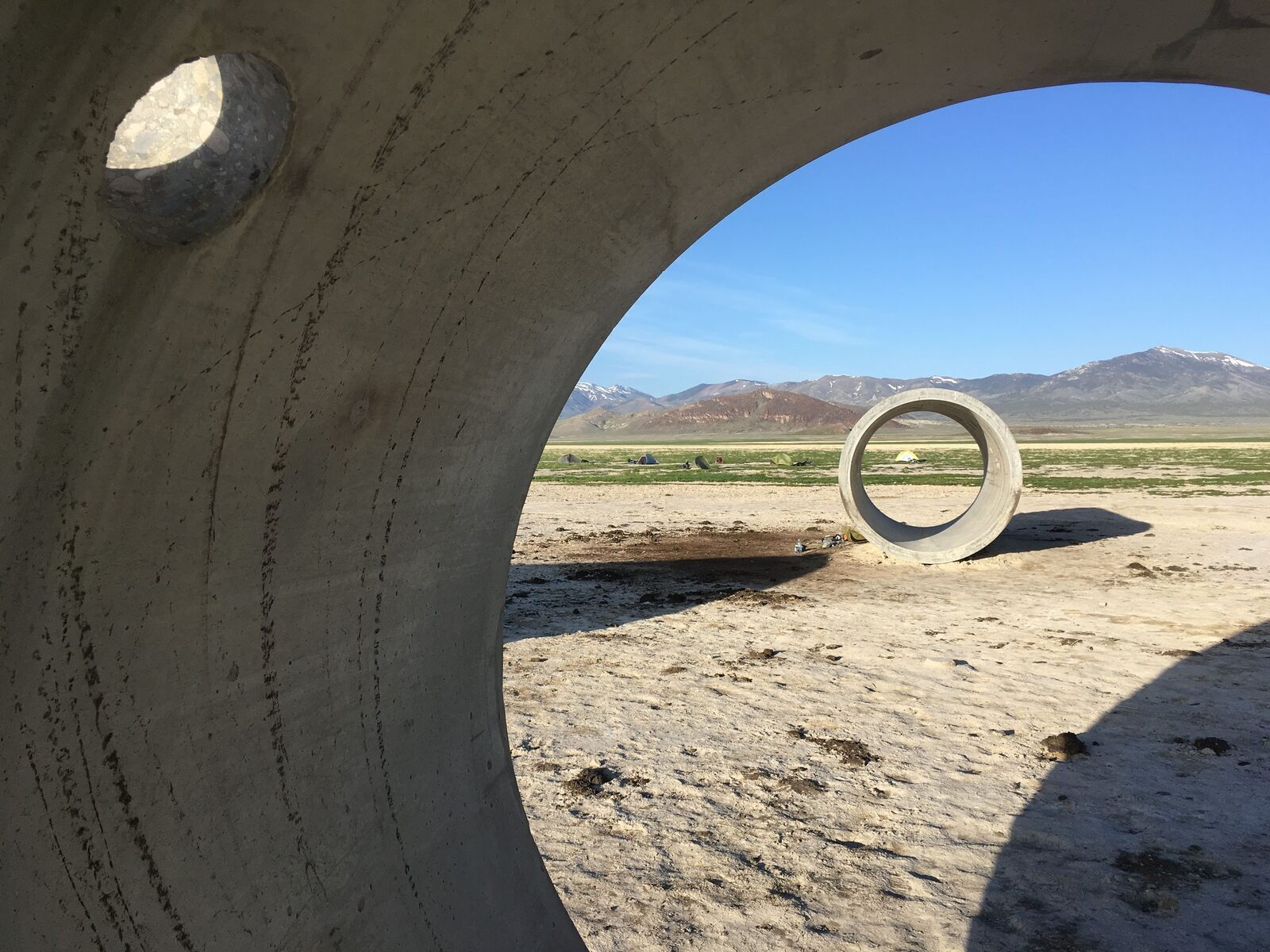 Sun Tunnels with our tents in the background. Not visible in the photo are the 30mph winds.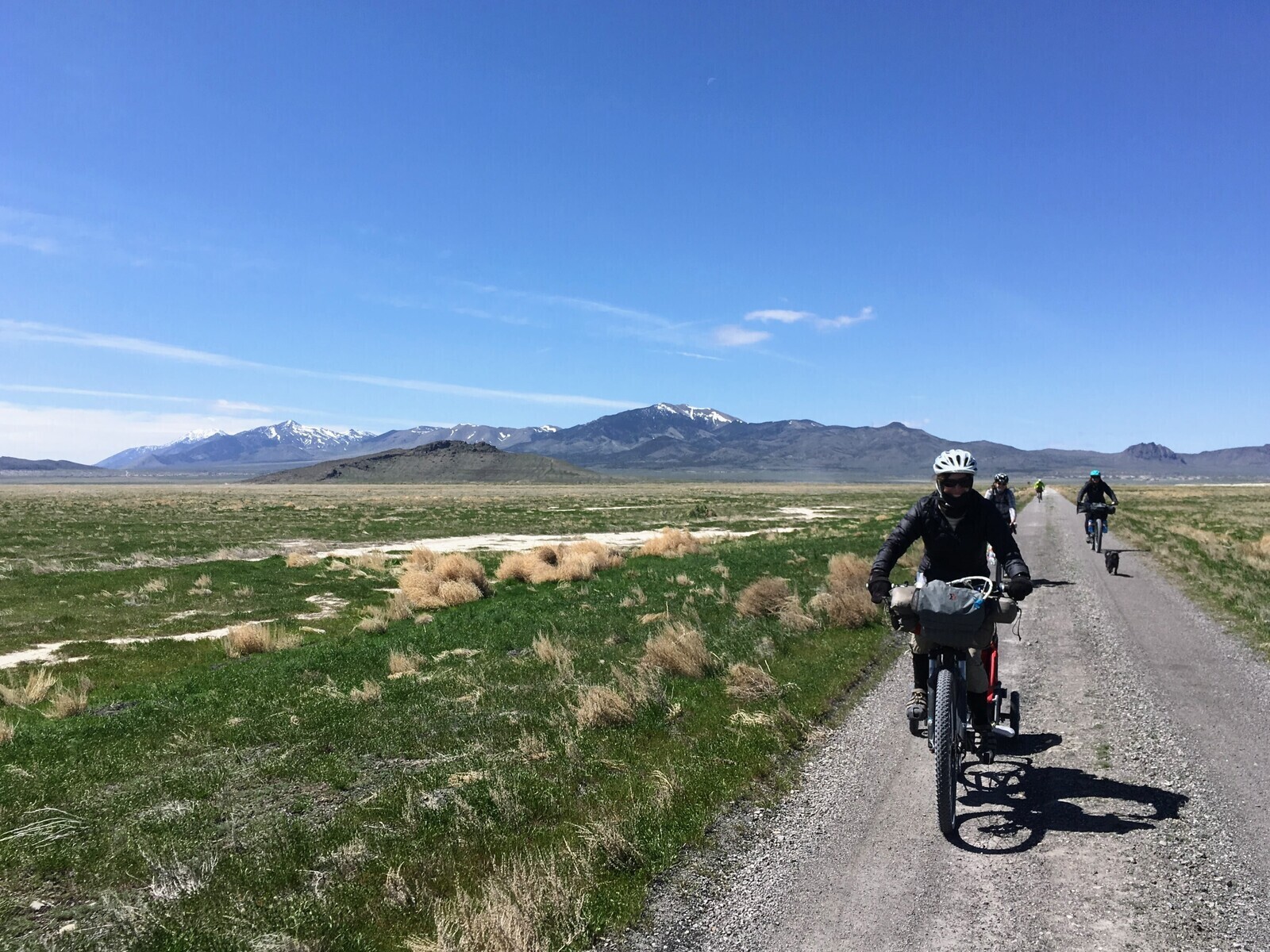 Riding the TC grade.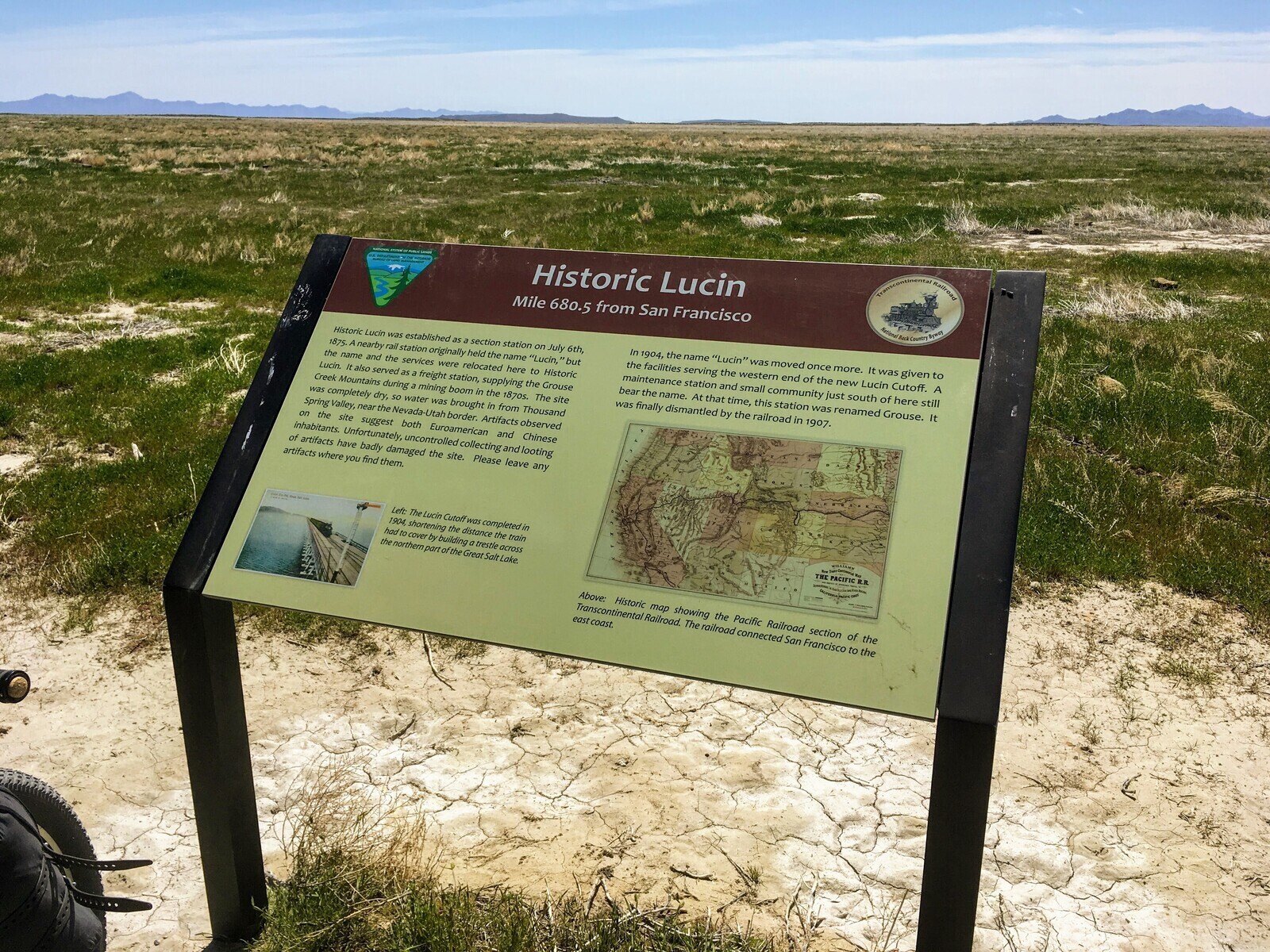 An informational sign describing Historic Lucin a freight station on the Transcontinental Railroad. Despite the remoteness of the area, we passed quite a few informational signs.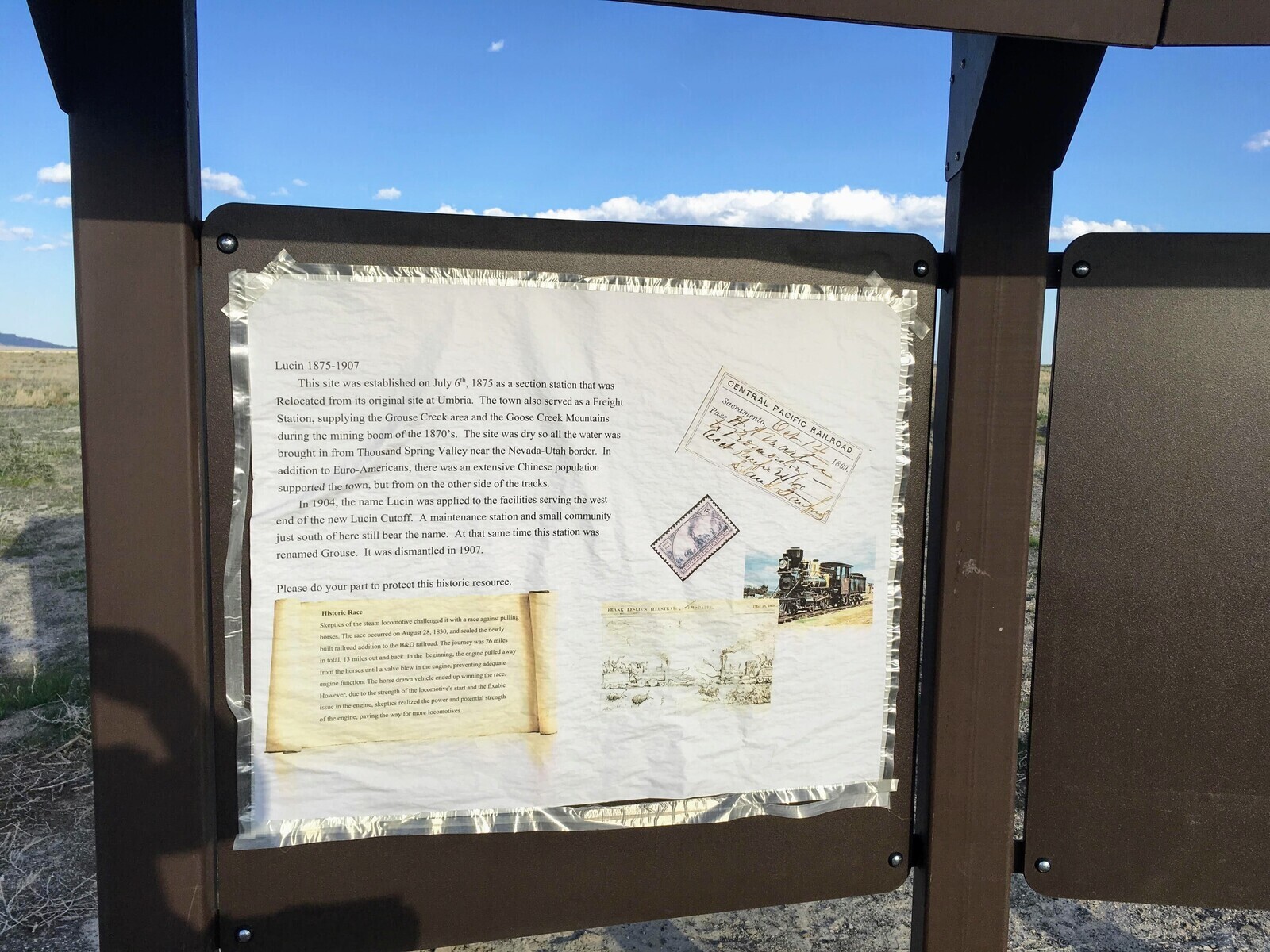 Another sign talking about Lucin. The name was used for few different stops and sites.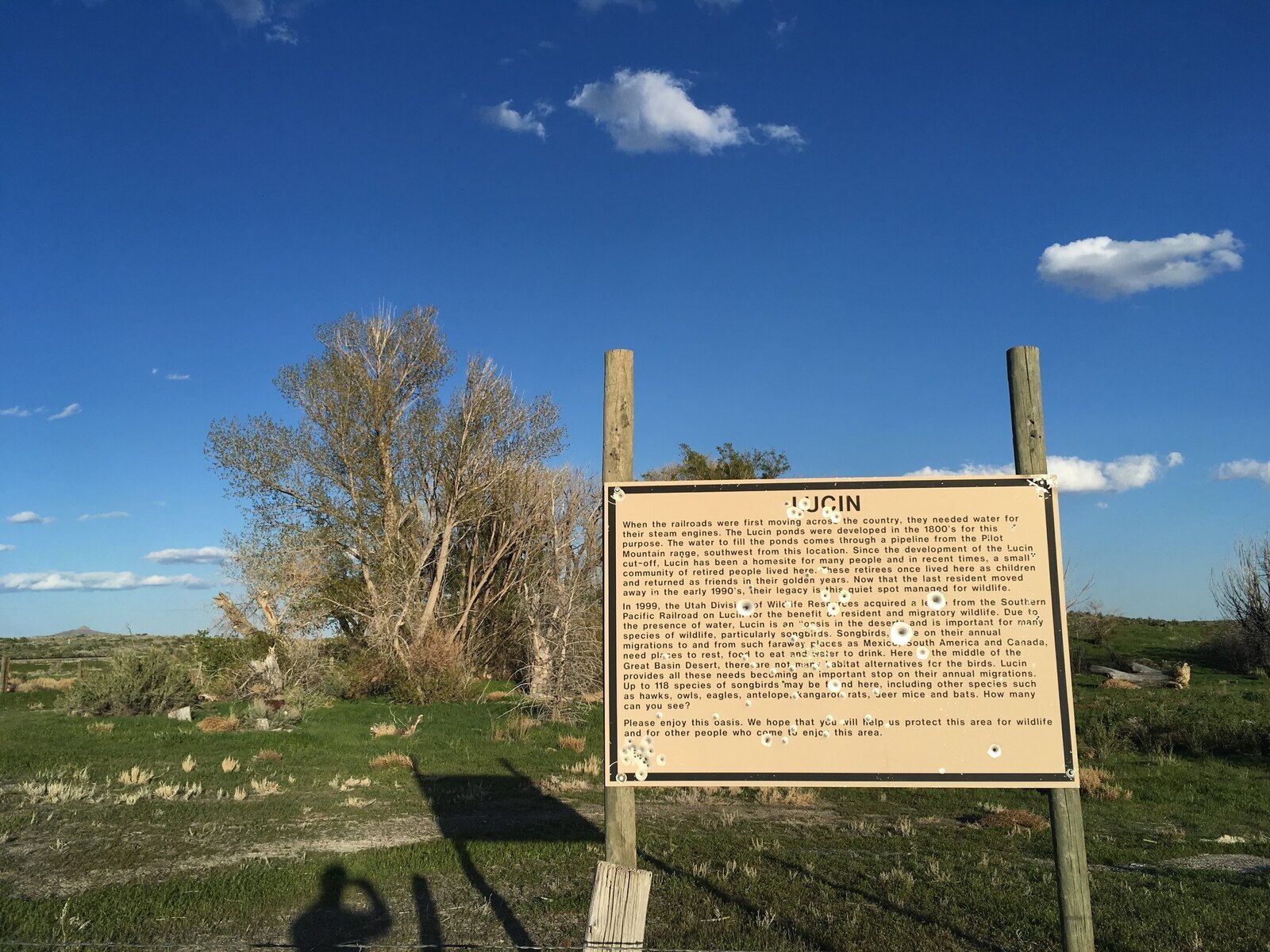 Informational sign at the most recent site that bore the name "Lucin".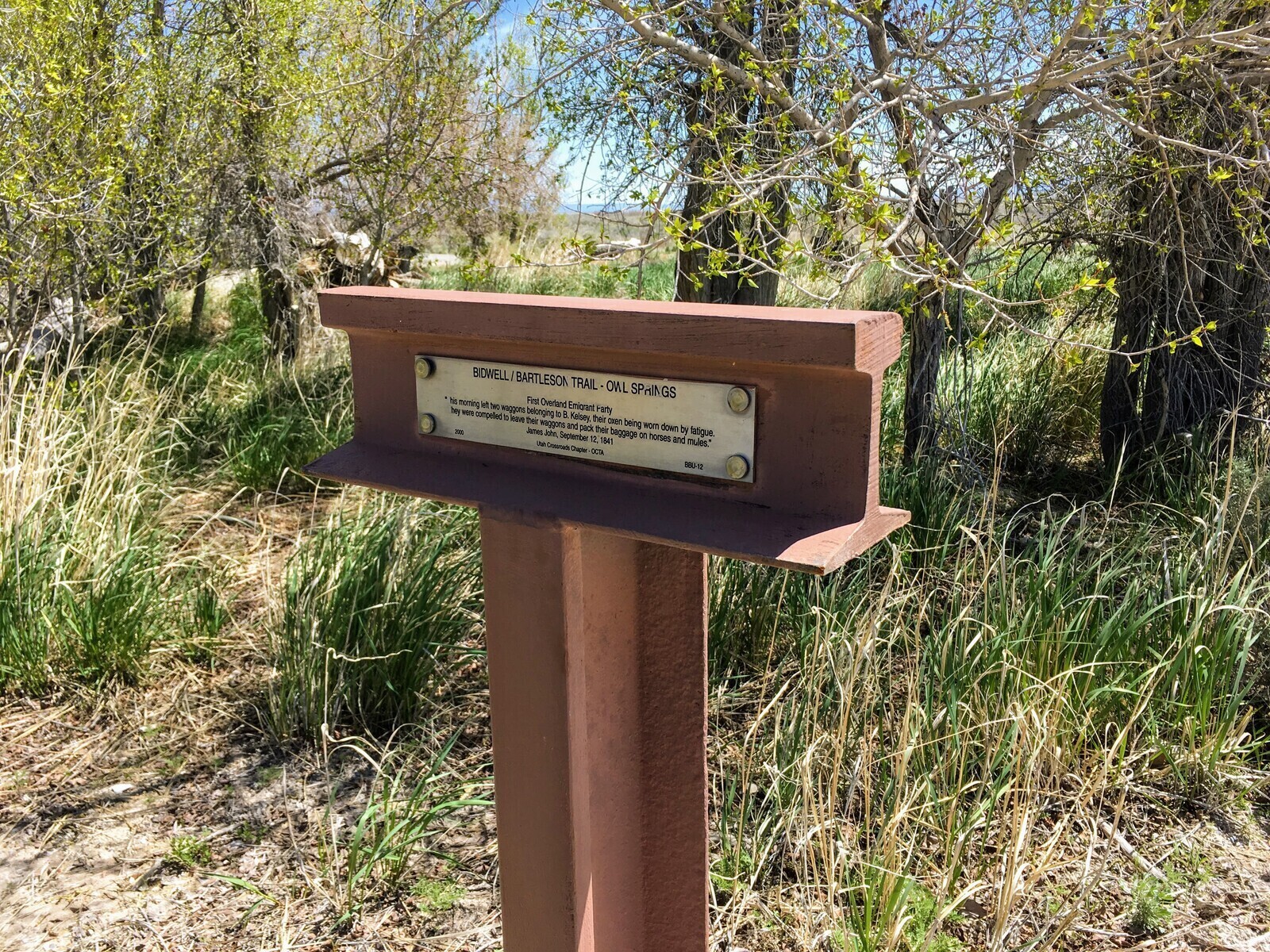 The Bidwell-Bartleson party passed through here, likely stopping at Owl Springs in September 1841.