I had had suspicions for a while that my Fujifilm X100f has image quality issues when using wide apertures (f/4 and wider). Some reviews mention poor corner performance at large apertures, but I don't think it's just the corners. Shooting subjects at close distance, center frame performance seemed poor as well with loss of detail, some ghosting and chromatic aberration. So I thought I'd finally run some tests. It's worse than I thought!
Here's a photo taken at the widest aperture, f/2: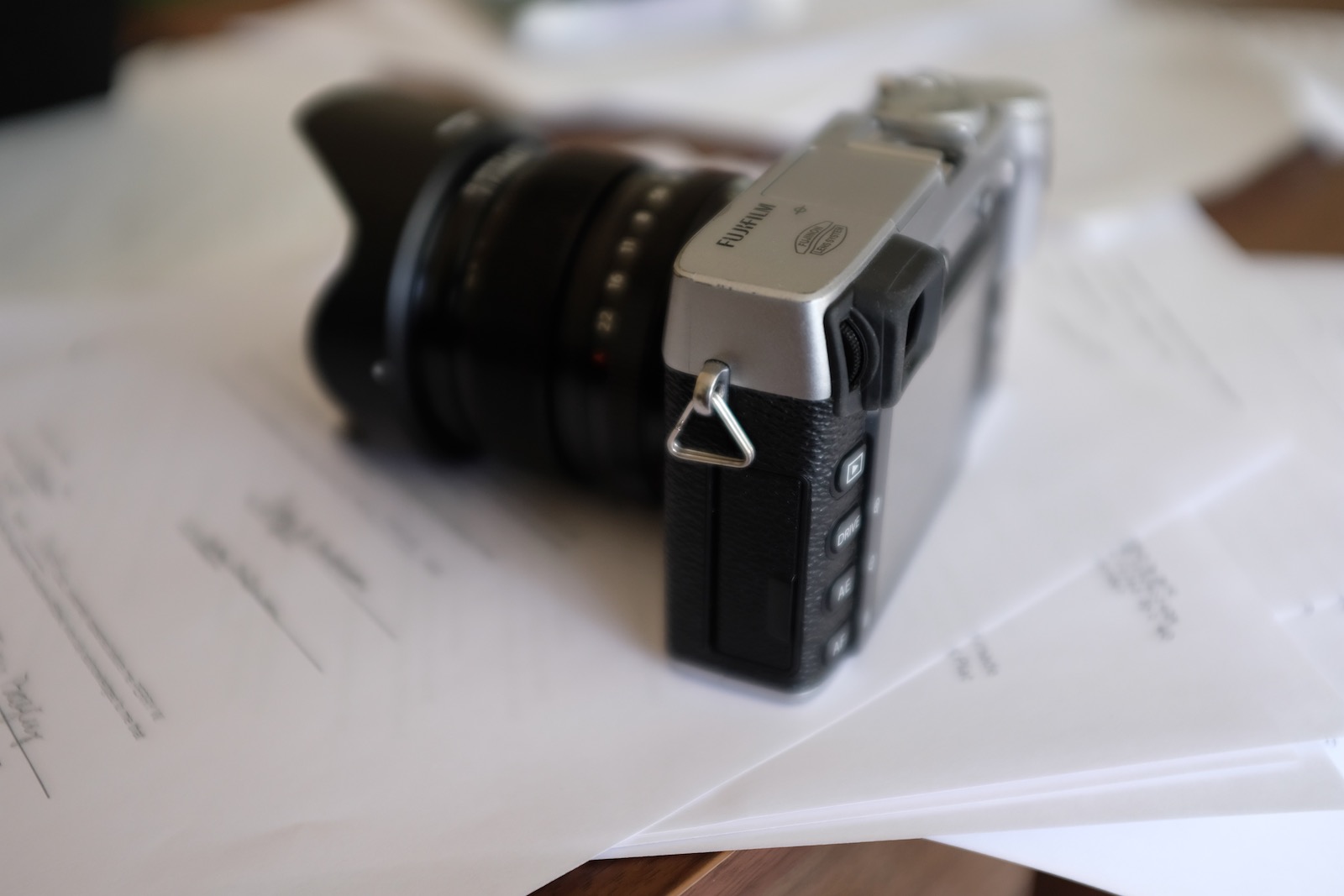 A crop at 100% on the focus target: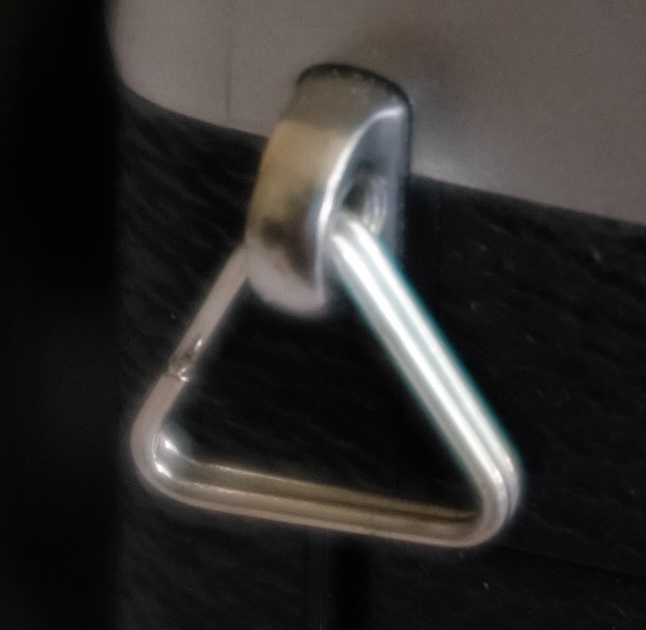 Pretty terrible!
Let's try f2.8: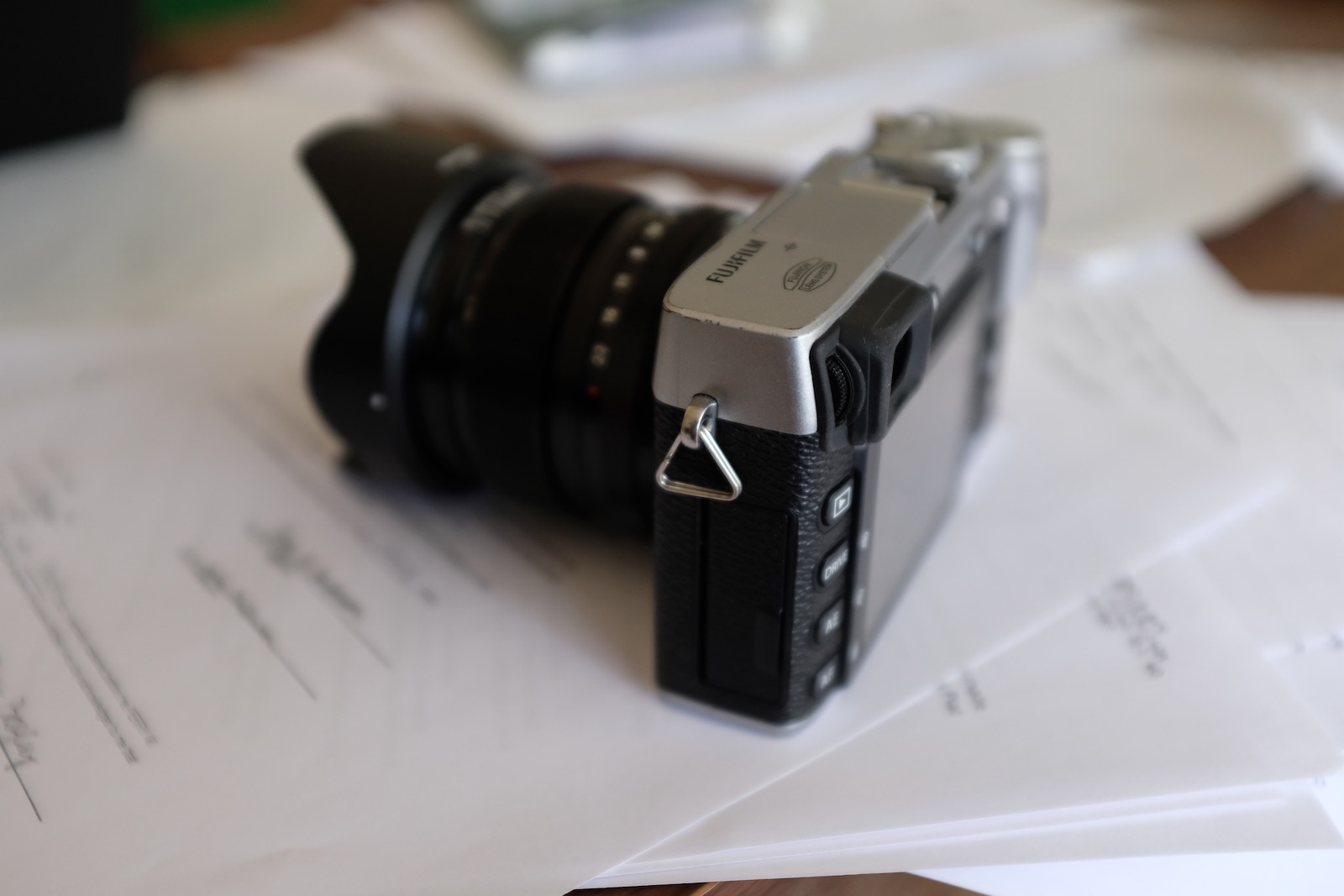 100% crop: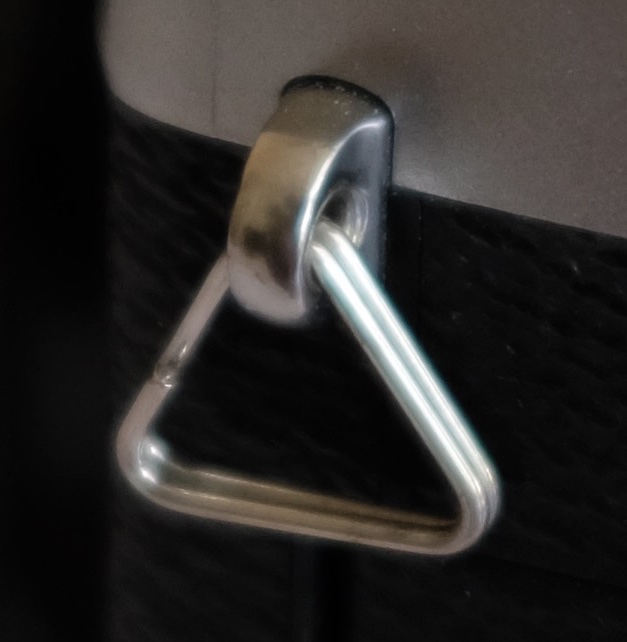 Still not great. f/4 then?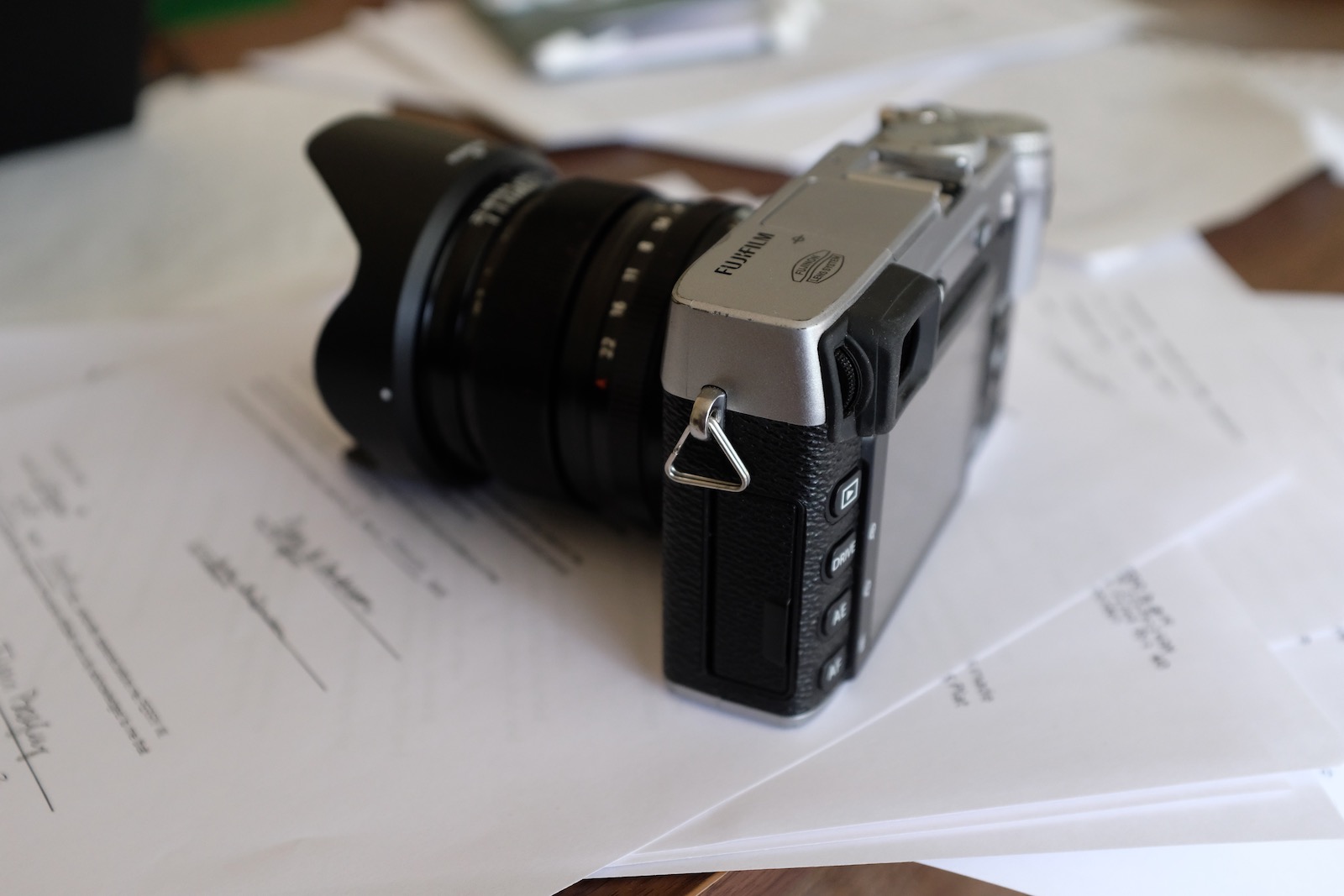 100% crop: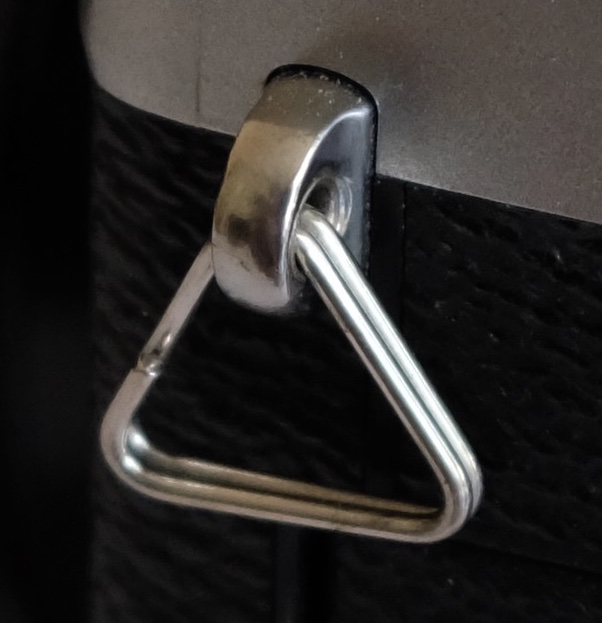 This is pretty good. For comparison, f/16: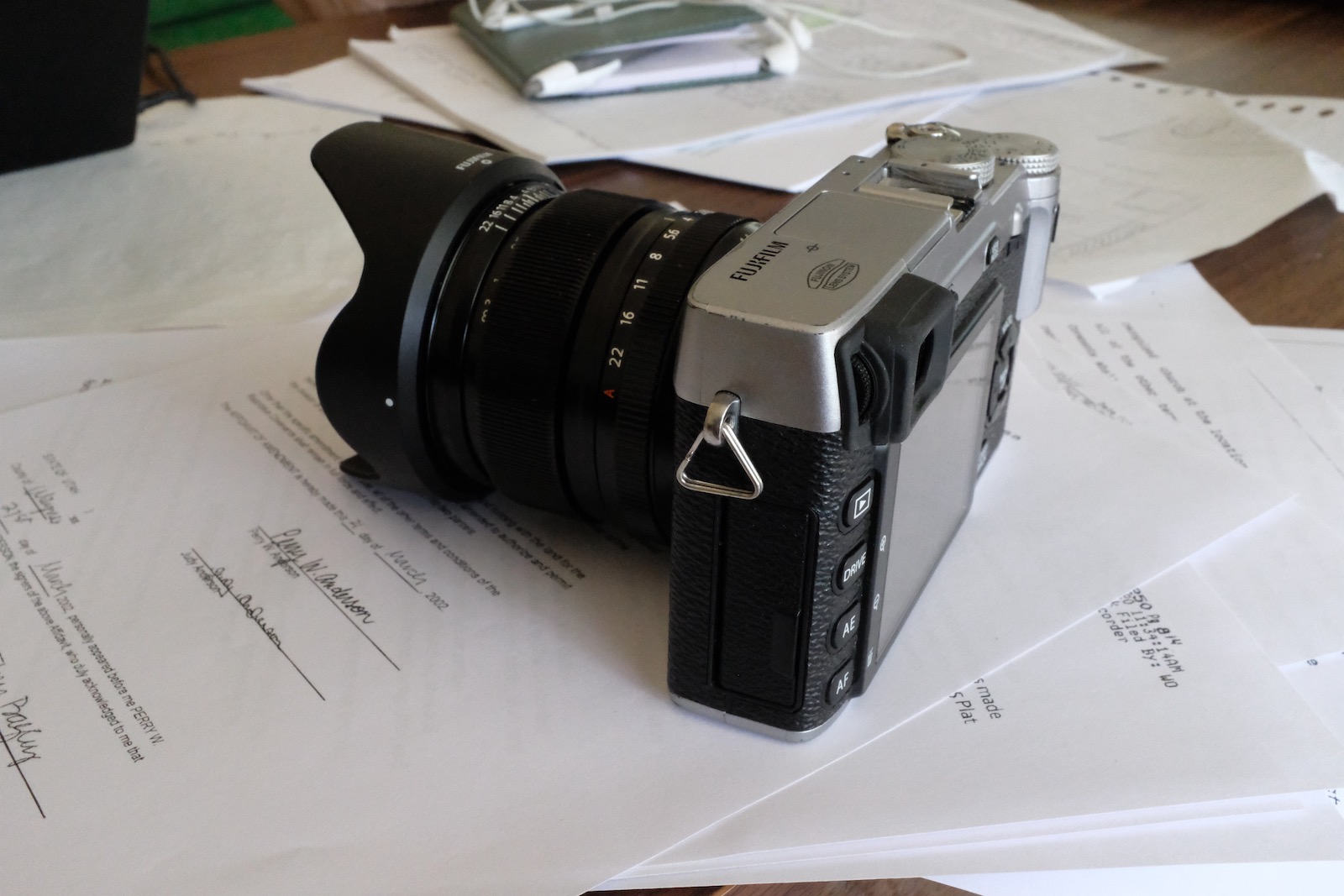 100% crop: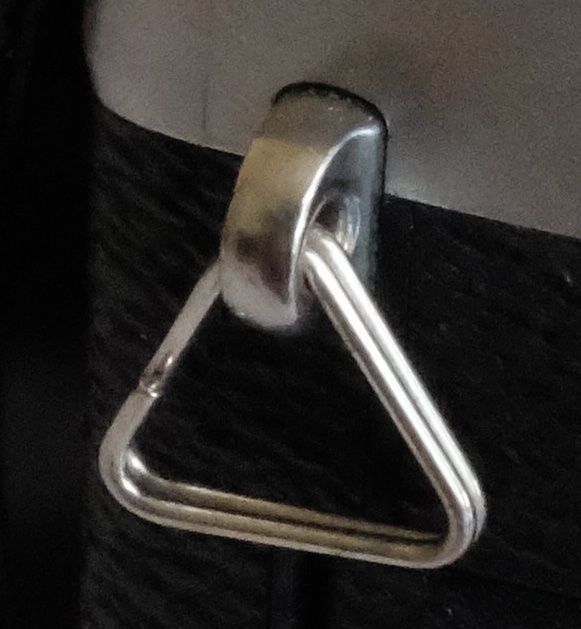 This quality of the f/16 image is worse because of artifacts introduced by high ISO (12800). But it's clear to see that any aperture below f/4 results in poor quality images.
For me personally, this is not a huge issue, because I hardly ever shoot subjects at close distance. I dug up some photos I took at f/2 throughout the years. (You can open these in a new tab to inspect them at full 6000x4000 res.)
Toronto, March 2019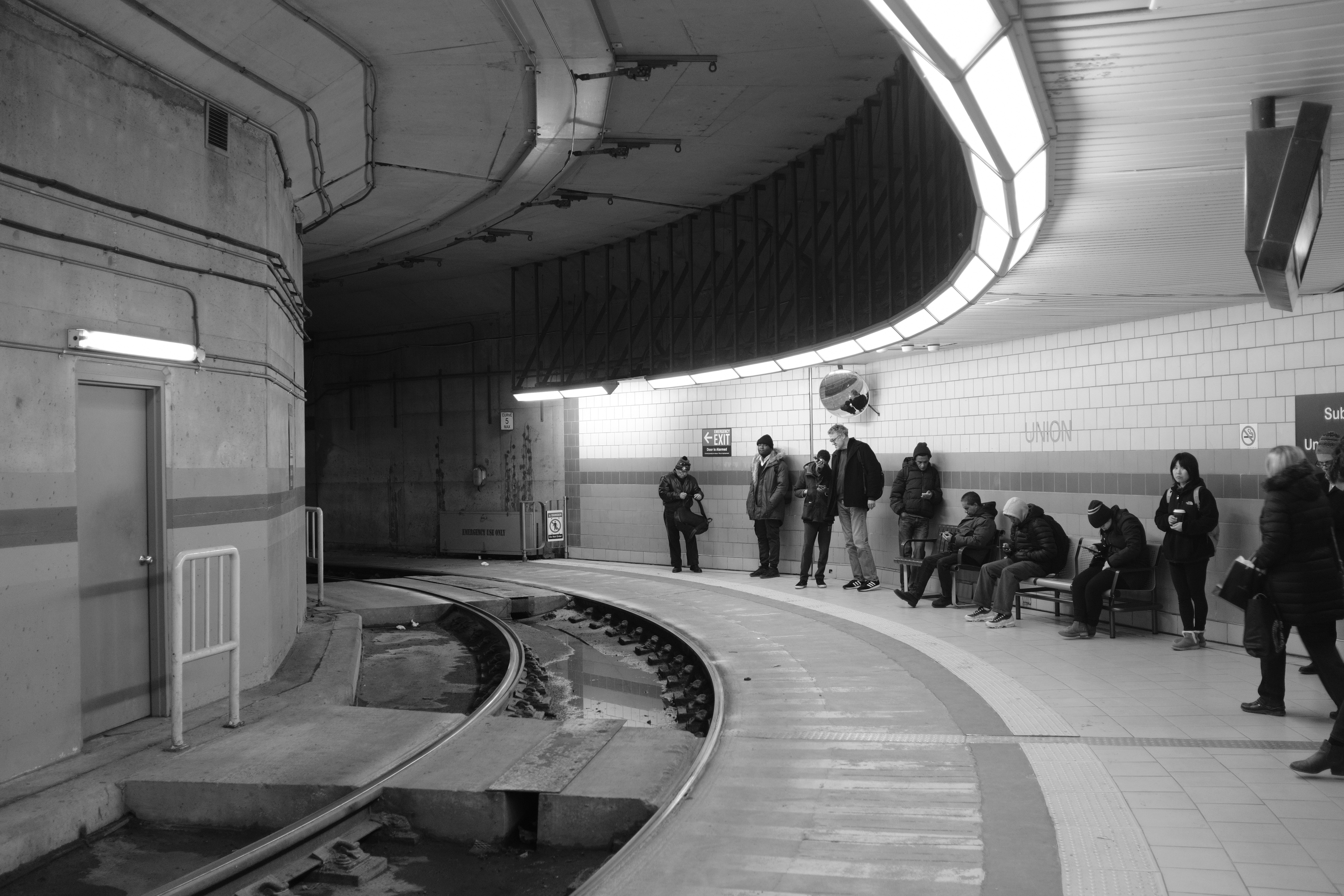 Las Vegas, December 2019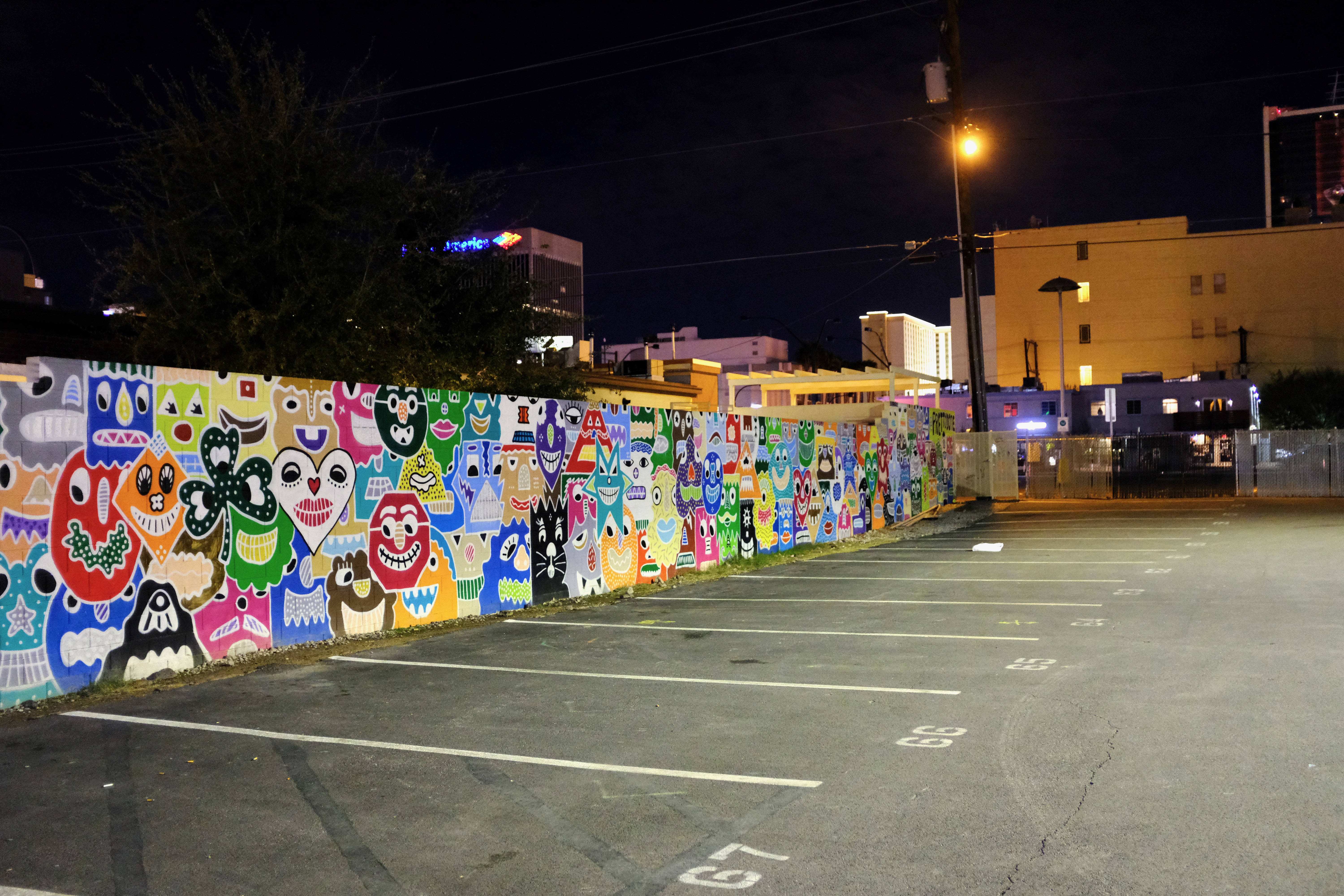 Antwerp, May 2019