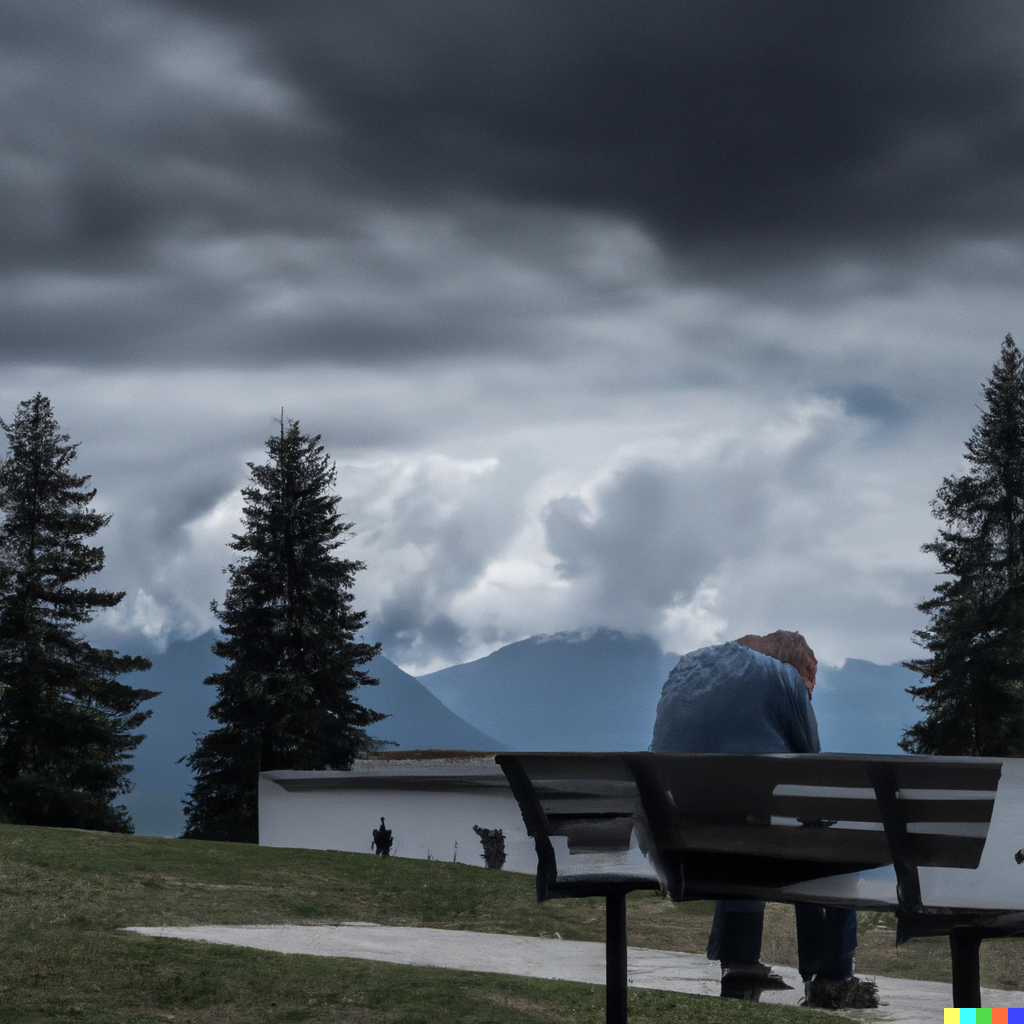 In the past three hours I have
Caught up with my Twitter feed
Looked into food waste percentage by country (it's complicated)
Organized a new Meetup for my Remote Workers Lunch Hour
Started a technical design document for work
Caught up on work chatter
Worked through 1/3 of the FastAPI user guide
Read up on typing and type hints new to Python 3.6+ (and to me)
Looked up a bunch of restaurants and hotels in Amsterdam to recommend to a friend
Had breakfast
Gotten dressed
Caught up on issue comments for one of my open source projects
Looked into ski gear sales
Read up on ski boot sizing and other considerations when choosing boots, such as the flex index)
Read a couple articles in last weekend's paper
Updated the household calendar with upcoming events and trips
Written this blog post (in progress)
And I probably forgot a few things. It looks crazy but I have come to accept that productivity comes to me in huge peaks (and troughs).
No, that's not completely accurate. I've accepted the peaks, but not the troughs. When I'm riding a productivity peak, I tackle 4, 5 things at a time, switching between them quickly. My brain is buzzing! I feel great.
But inevitably I hit a productivity trough. I feel bad because I am not getting anything done, and force myself to keep working even though deep down, I know that I won't accomplish anything. That's wasted time that I should use on recharging: going for a hike, taking a nap, mowing the lawn, whatever does not require my brain to be on, and ideally something that brings me joy. (Mowing the lawn is really not a great example.) Not just that, it actually detrimental to my mental health, because I get frustrated by the time I spend accomplishing nothing and not appreciating that I should be making different choices.
Here's a few things I am considering doing to improve how I handle productivity troughs:
Start tracking these productivity peaks: what time of day / day of week do they tend to occur? How frequently? How long do they last?
Keep lists, like the one above, that remind me how much I have actually accomplished
Force myself to take a break every 45 minutes (or so) and check in with myself. Am I going to fast? Am I getting frustrated? Am I spending my time the way I should be? (I have done things like the Pomodoro method before, but have always found it hard to stick to the rigid schedule of 25 minutes on, 5 minutes off, precisely because of these peaks, when I just want to keep going, but also the troughs, when I feel like I don't deserve a break.)
Reconsider my caffeine intake. I don't drink huge amounts of coffee, but I do wonder how it affects this.
Fundamentally, I don't see this as a "problem" that needs to be "solved" in the sense that I want these productivity peaks and troughs to go away. I am sure there is medication I could take that would do that. But that would be messing with who I am; not something that sounds particularly appealing. It is something I want to get a better handle on, because my mental health suffers from my inability to recognize the peaks and troughs and making the right decisions in the moment.