We went to Hawai'i for a week over the holiday break. This was our second visit to Hawai'i, by which I mean the island of Hawai'i which is part of the state and archipelago of the same name. The first time we went was in 2014. Since then, a lava flow destroyed an area not very far from where we stayed back then. It was very impressive to see the destruction. I didn't take any pictures of that specific lava flow, but the entire island is made up of it so you're always reminded of the forces of nature that continue to shape the island.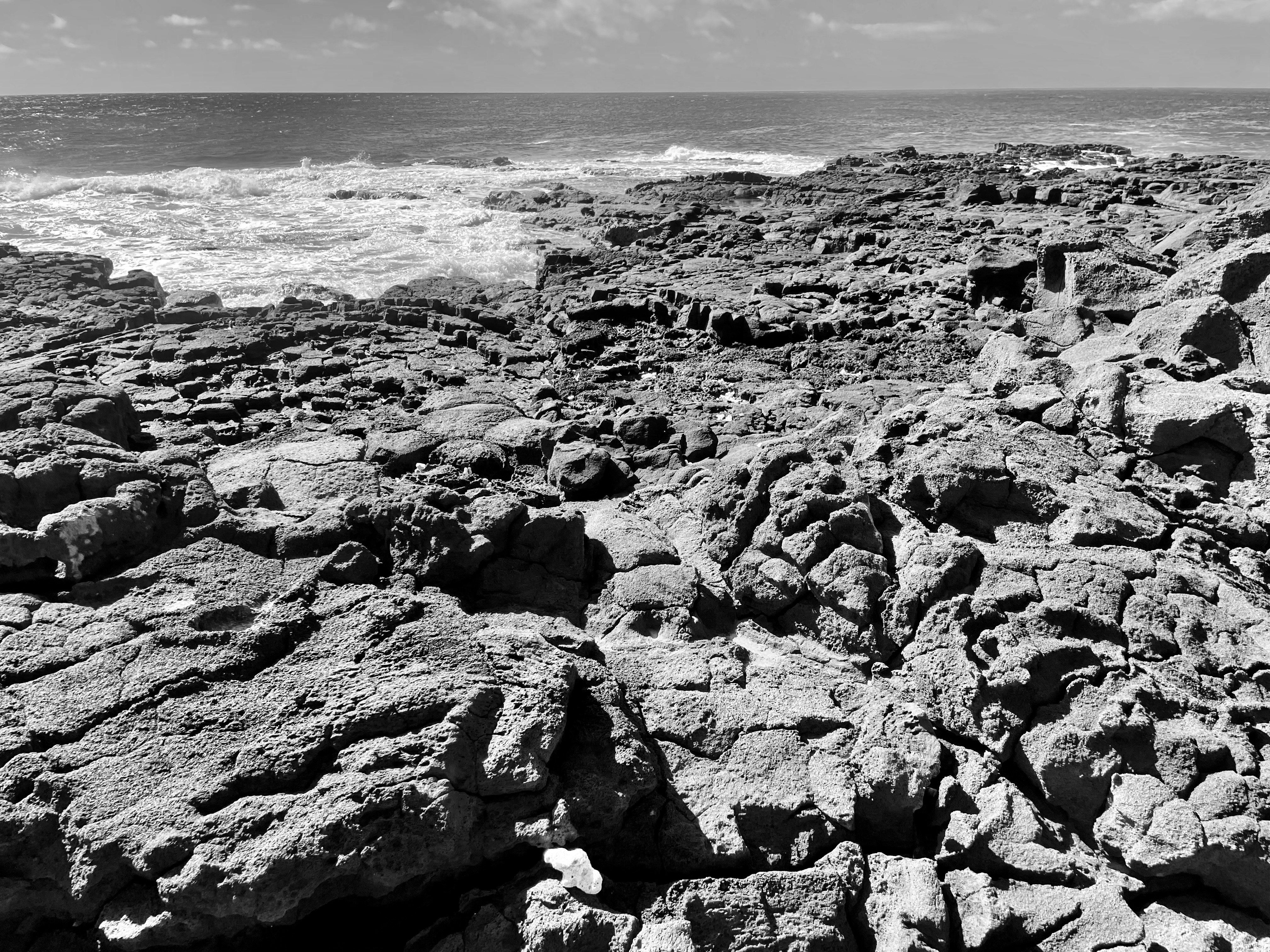 I mostly took snapshots on this trip and I didn't bring my real camera, so I don't have any photos I'm particulary proud of / happy with. This one is funny, a hāpuʻu ʻiʻi or Hawaiian tree fern sprouting a new branch / leaf. These ferns can grow to 35 feet tall!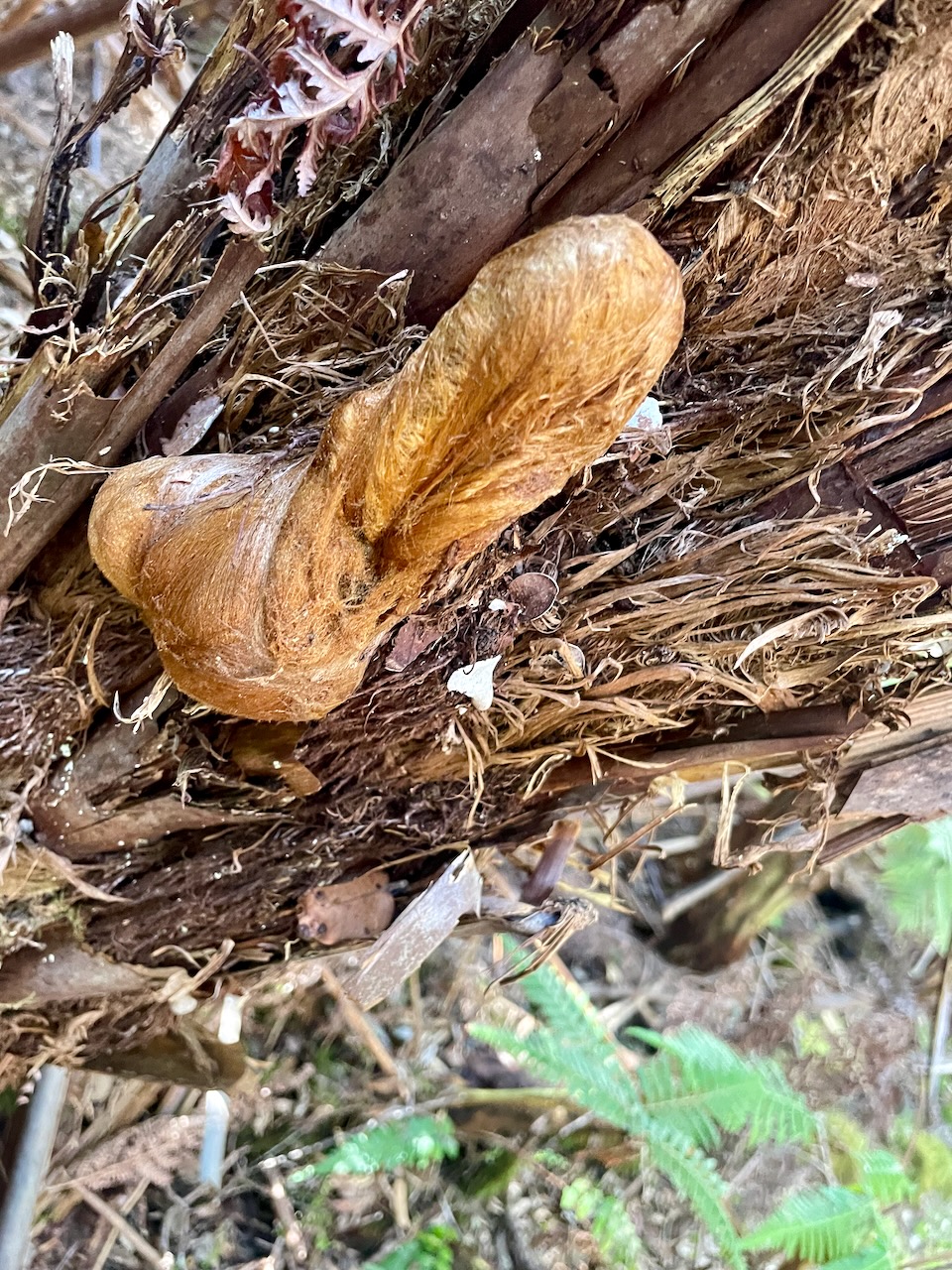 This was on a short hike in Hawai'i Volcanos National Park. Even though the main attraction of the park is the volcanic activity and its fascinating geological manifestations, there are some surprising and less-traveled areas in the park (which has its peak visiting period around Christmas, and it was quite busy overall). We didn't even scratch the surface, but we did a less busy part of the Crater Rim trail that led us through a lush rainforest, something I don't get to experience very often!
We did also see some of the smaller craters (there are many!):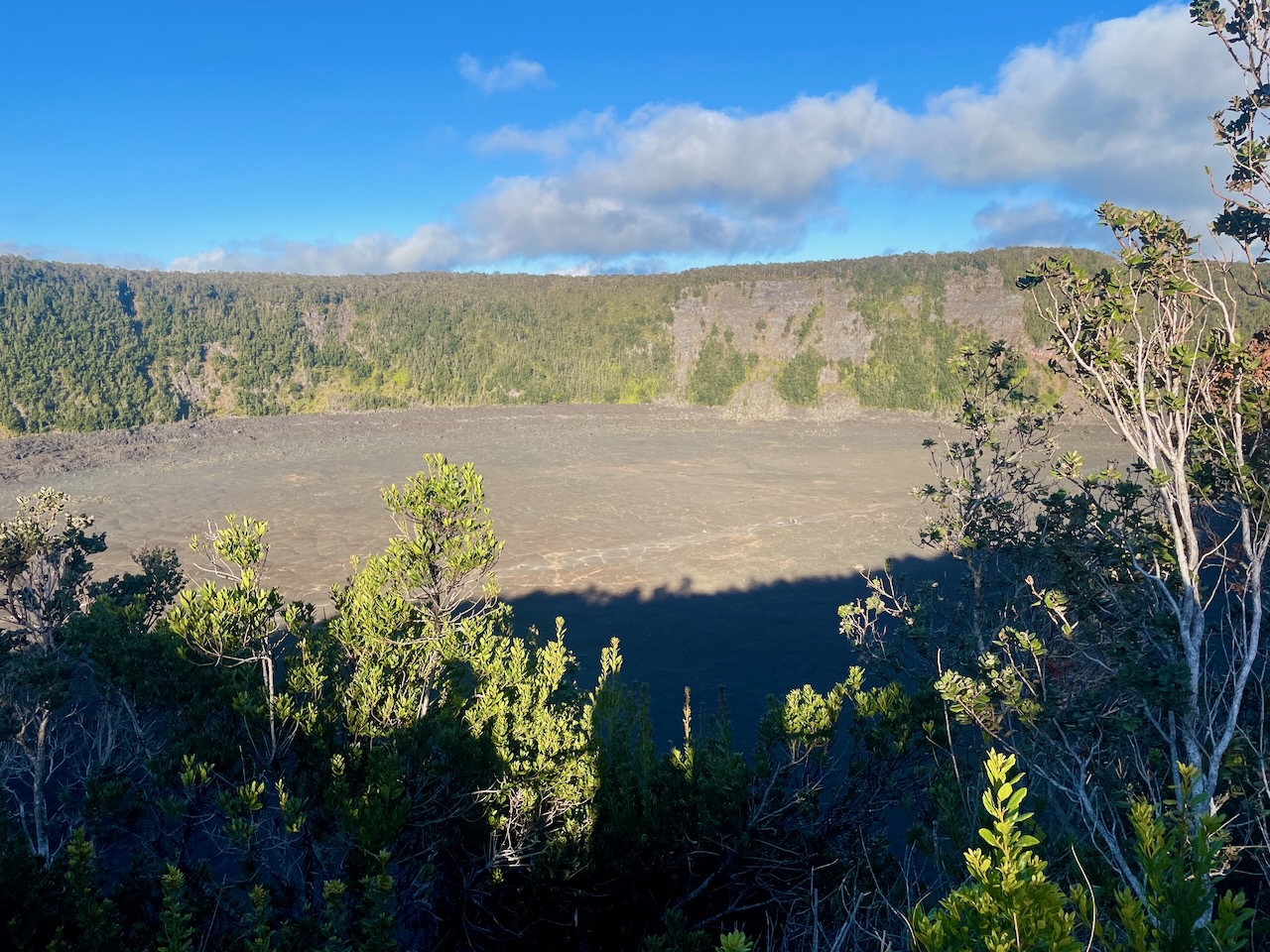 Driving across recent lava flows is a unique experience: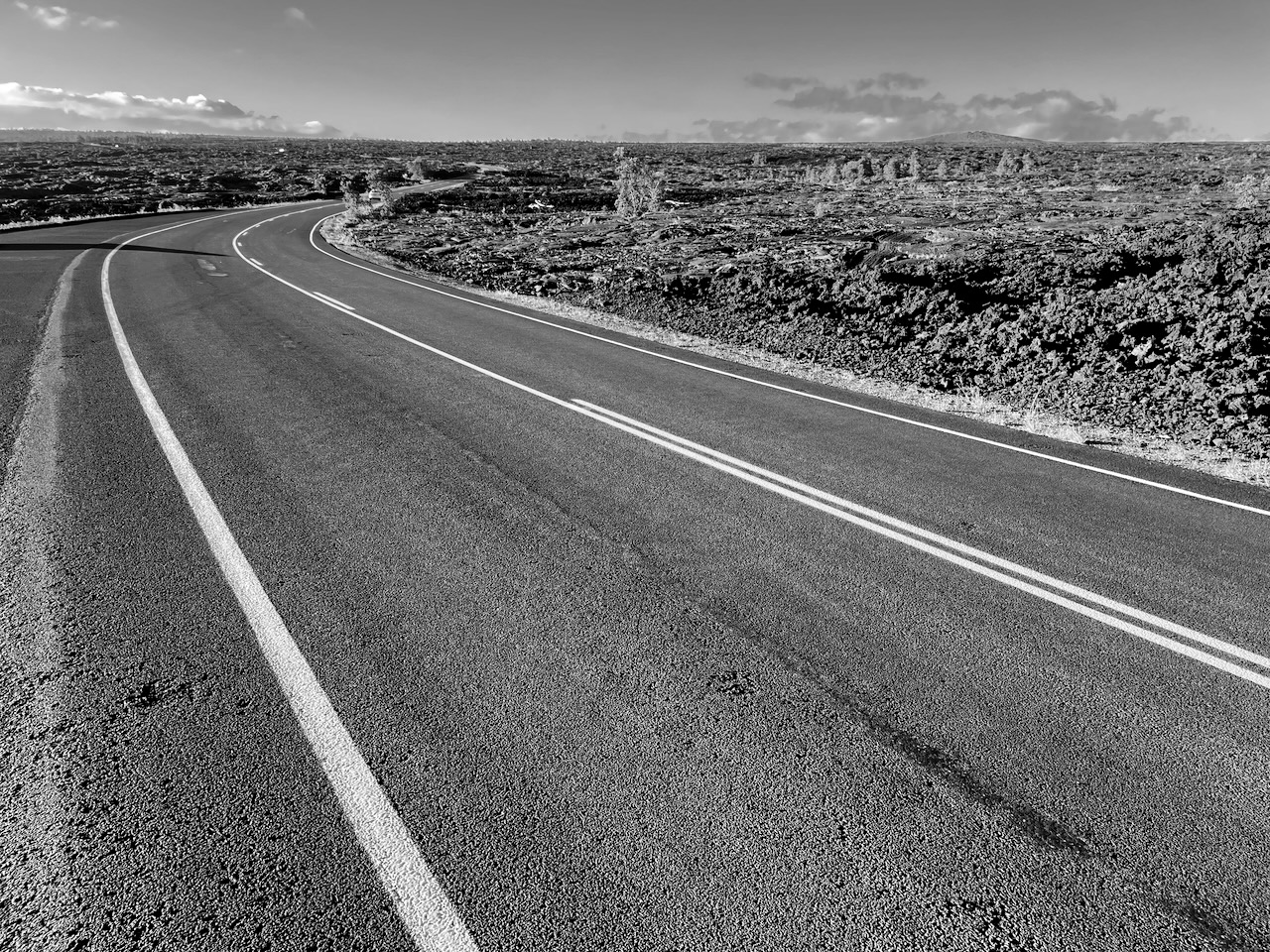 We stayed on the Eastern side of the island, also called "The Hilo side" because the main city on that side is Hilo. The Hilo side doesn't have the tourism infrastructure that the other side ("The Kona side") does. Despite this / because of this, Hilo is a great little city to spend time in. They have a lot of beaches where you basically only see locals, a great farmers market (Papayas! Avocados the size of cantaloupes!) and a quirky downtown district that has a great guitar / ukelele store and a book store with a large DVD collection and an ancient little dog, among many other things. The Hilo side overall has a much more relaxed feel. The best place to experience this is probably Island Naturals in Pahoa.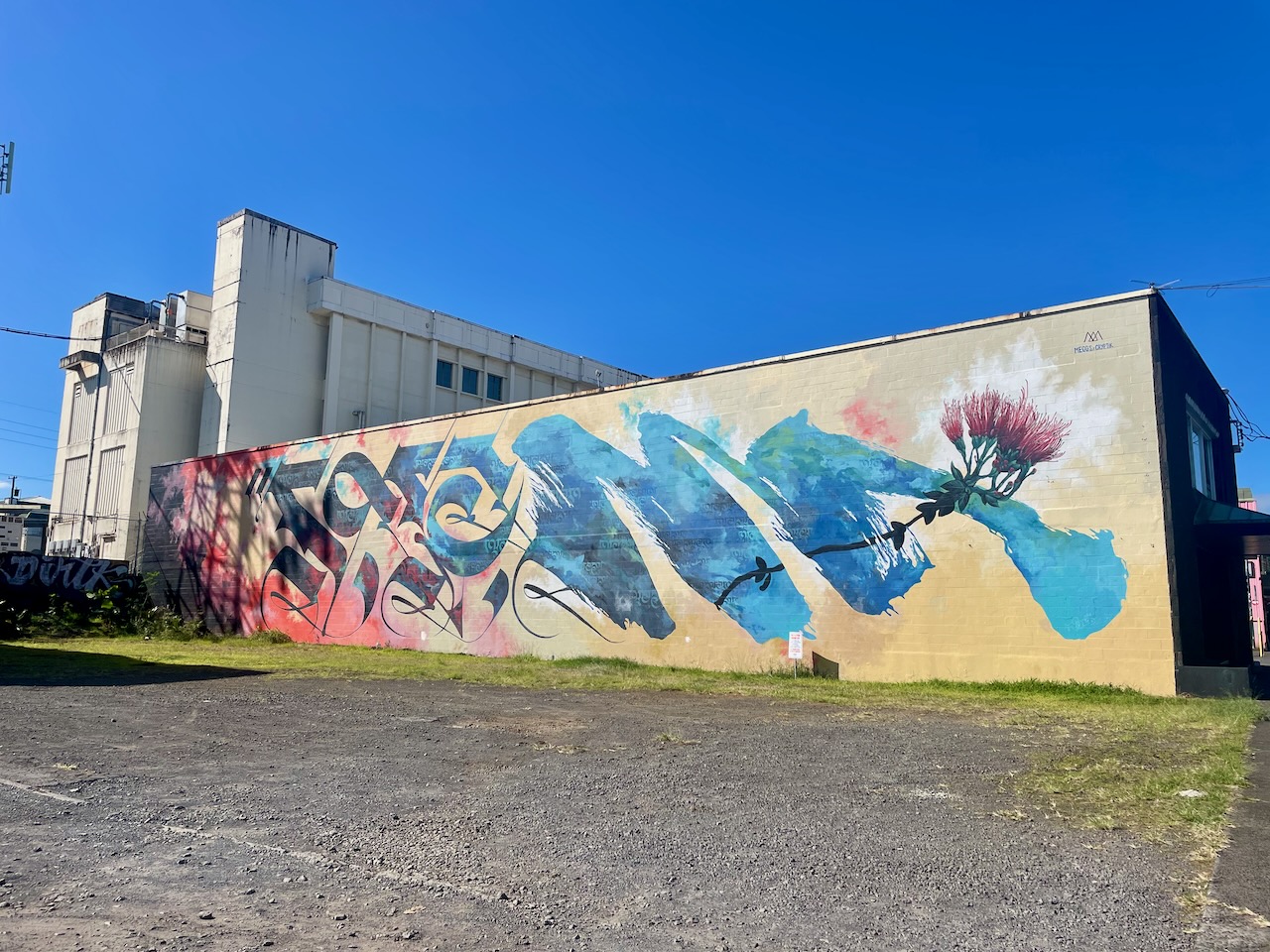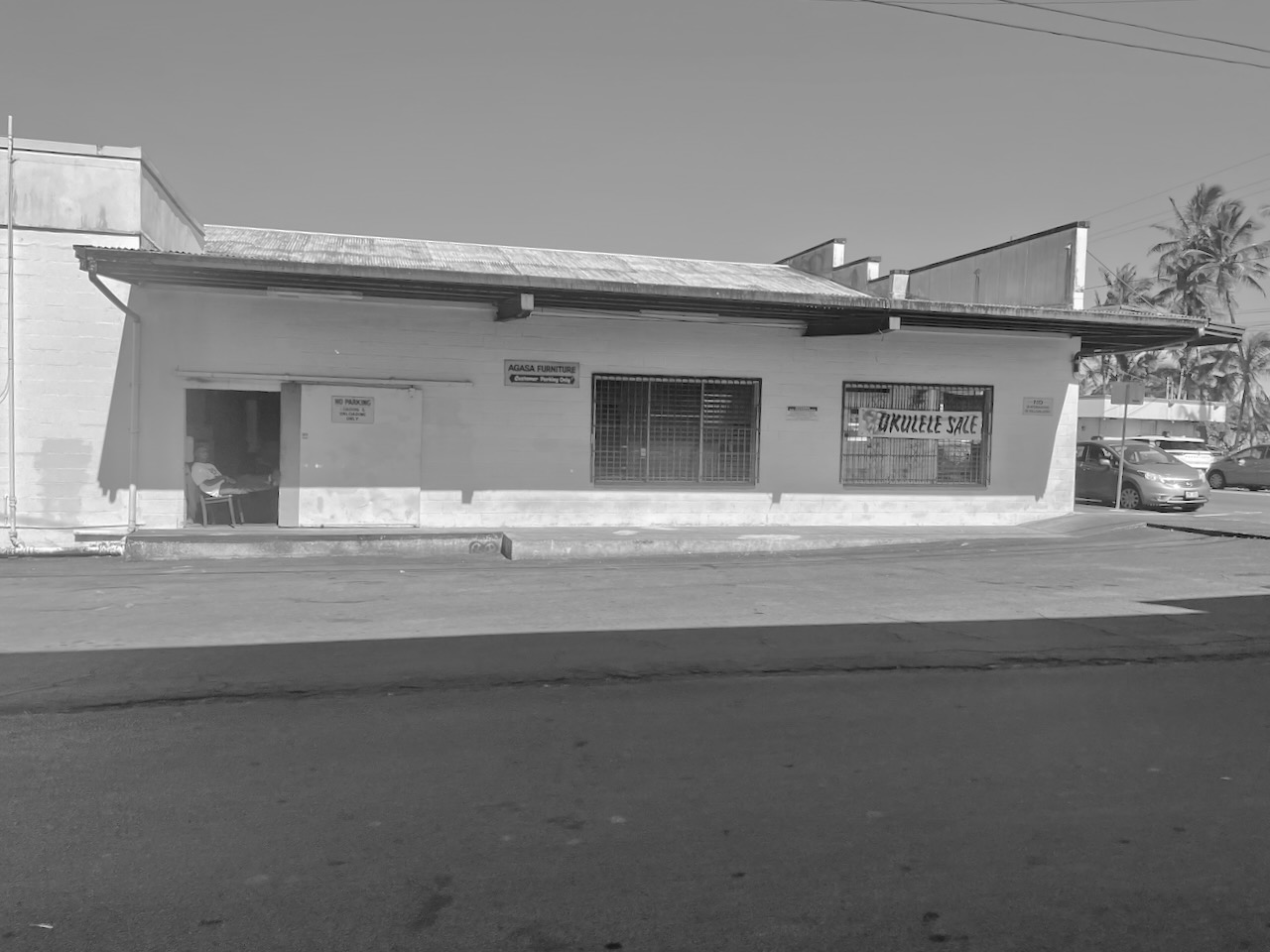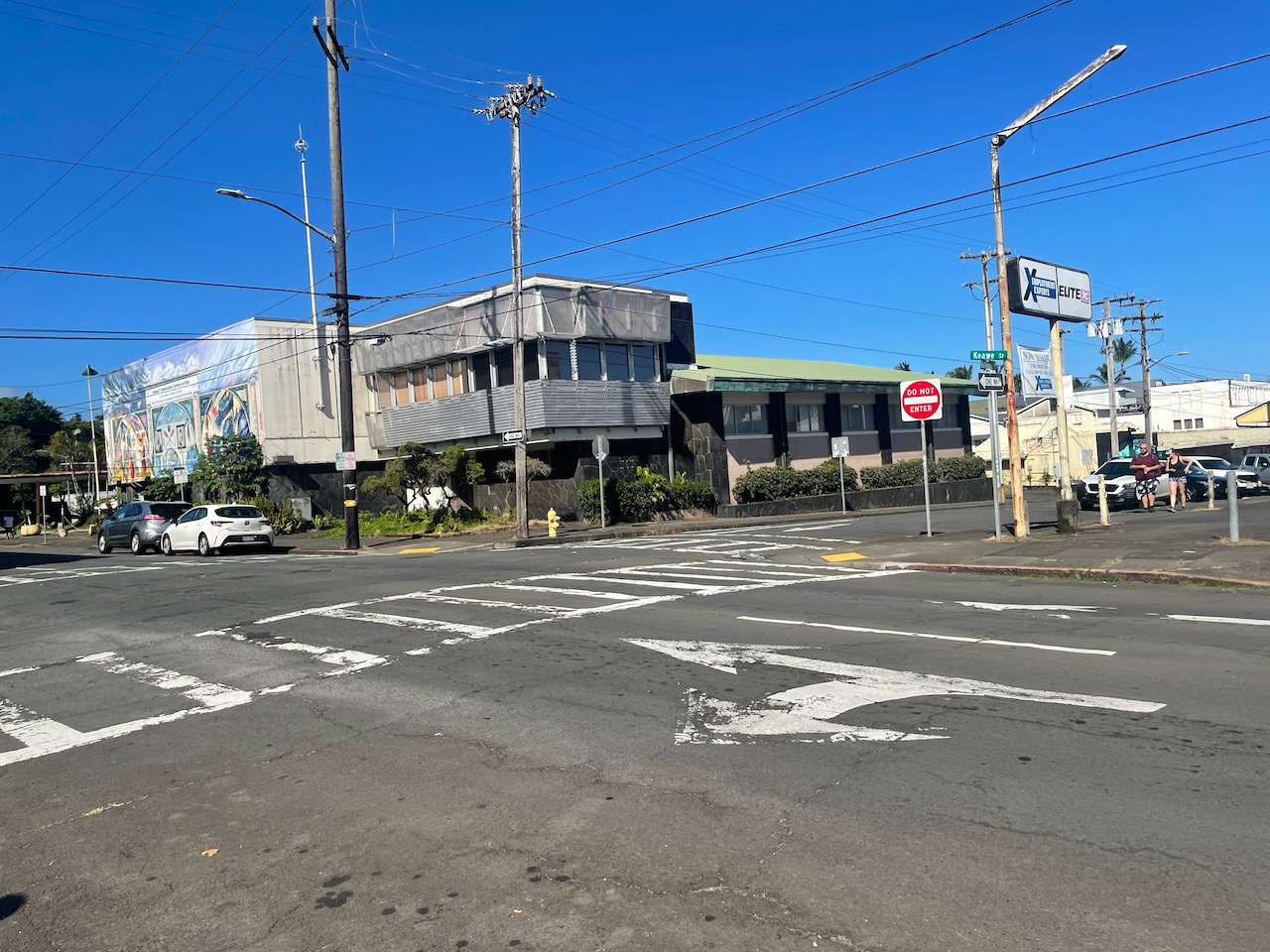 We also visited Ka Lae or South Point, the southernmost tip of the United States! This made the map nerd in me very happy :)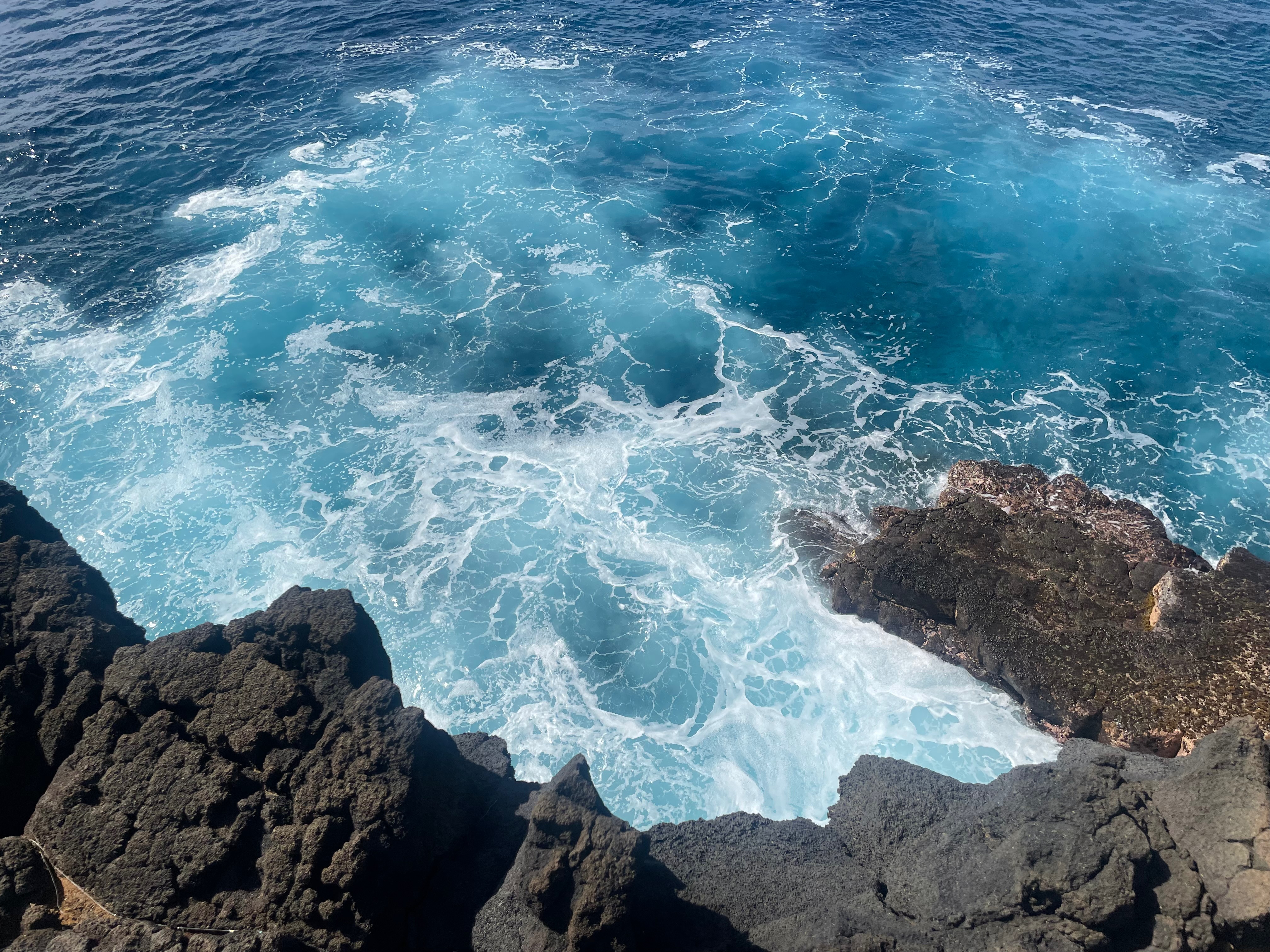 Finally, we stayed at an absolutely beautiful house in a subdivision called Hawaiian Paradise Park. It will be hard to return to Hawai'i and not stay in an oceanfront home!